Welcome to All-Star Cheer!
Come improve your skills with our All-Star Cheer Team. Be a part of a strong program that promotes commitment and high standards of sportsmanship and integrity.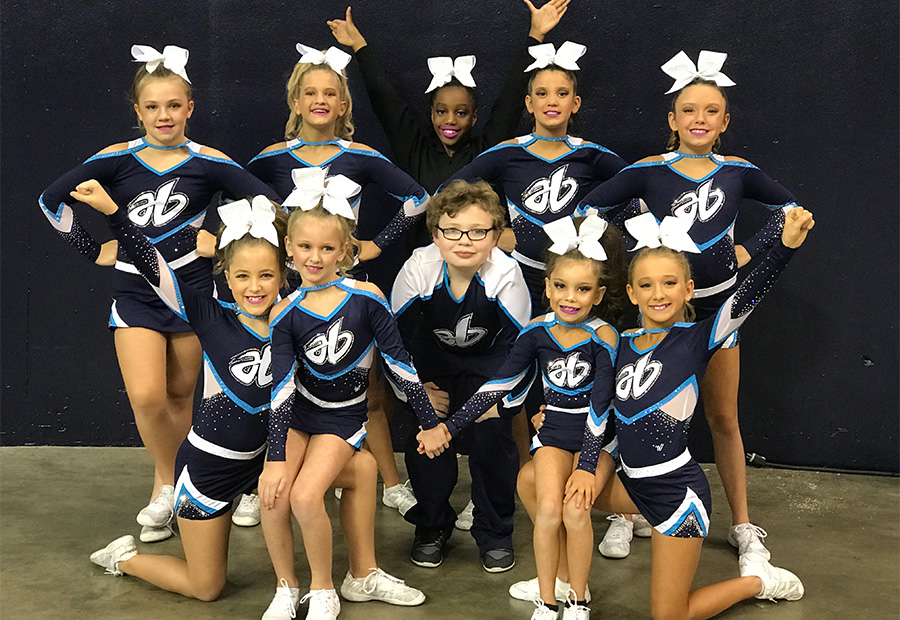 Why Choose Us?
I trade sweat for strength. I trade doubt for belief. I trade cheerleading for nothing. –Kate Midland
Our competitive All Star Cheer teams are dedicated to become all-star athletes who learn to work together and master jumps, tumbling, stunts and motions.
Join our team and let us help you build your skills and be a part of an amazing team.
Class Schedule
Contact Us