Trampoline and Tumbling (TNT)
Tumble with the best
Our Trampoline and Tumbling (TNT) team competes on a rod floor, trampoline & double mini. They compete December through July and travel all over the country.  Our team consists of athletes from pre-team through elite level and hold many State, Regional & National Champions. 
*These spots are filled by coach's evaluation only.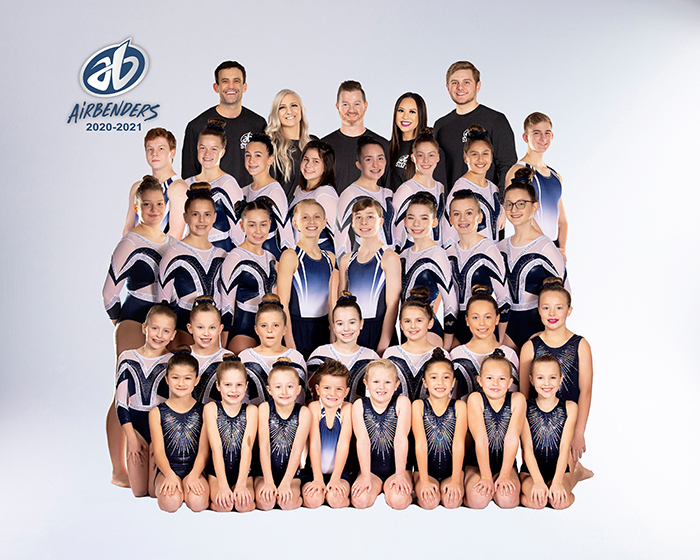 Why Choose Us?
Continuous effort- not strength or intelligence- is the key to unlocking our potential. –Liane Cordes
Our coaches will show their students technique and safety in all tumbling training. Helping build cardiovascular stamina, coordination, and flexibility, you will have non-stop support from team members and coaches.
Class Schedule
Contact Us