Unlock the Ninja Warrior Within.
Ninja training will increase your agility, grip strength, balance, upper body strength, footwork and overall confidence as you tackle and master all stages of our Airbenders Ninja course. Our ninja classes work around your athletic ability and teach the skills needed to conquer obstacles. You may learn that failure can be the best teacher. Airbenders also offers advanced ninja classes as well as competitive classes for kids looking to compete or push themselves. Classes are coached by nationally ranked ninjas from the Ultimate Ninja Athlete Association who teach safety, techniques, and also cheer you on!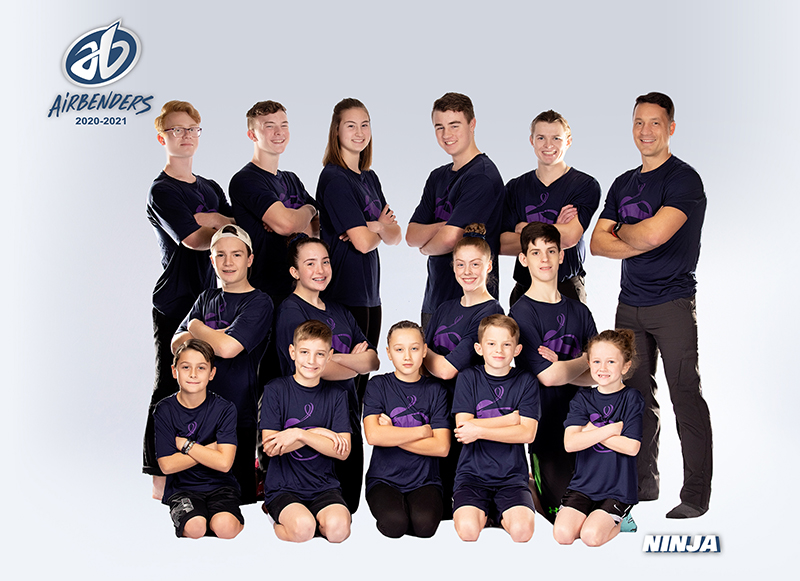 All coaches are members of the UNAA (Ultimate Ninja Athlete Association) and compete in ninja competitions as well. Coach Tom was a competitor on the show, American Ninja Warrior in 2015, 2016, 2019, and 2021, and Coach Sam was a competitor on the show in 2018.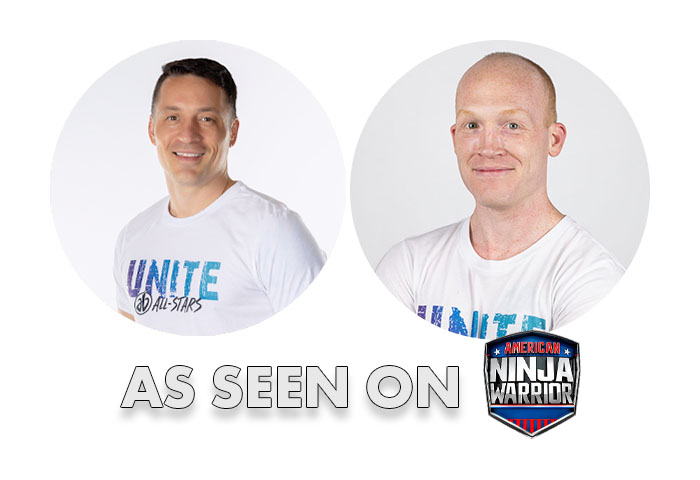 Benefits from our training
When you've got something to prove, there's nothing greater than a challenge.  — Terry Bradshaw
Push yourself to the limit and see what you are capable of. Our trained team will help you reach your full potential. Our challenging and fun course will prepare you for any obstacle that comes in your way. 
Class Schedule
Contact Us
Can you conquer
the course?