Welcome to All-Star Cheer!
All-Star cheer is a team-driven sport that performs a routine filled with stunts, tumbling, jumps, and dance. Our cheer program includes boys and girls from ages 2 to 18 and athletes performing rolls to doubles. We hold our athletes to high standards of sportsmanship and integrity. Most importantly, we focus on kids having fun. Although our goal is to make each team competitive, we strive to teach our kids the importance of friendship, teamwork, time management, and helping others. We pride ourselves in promoting the importance of balancing your education with sport.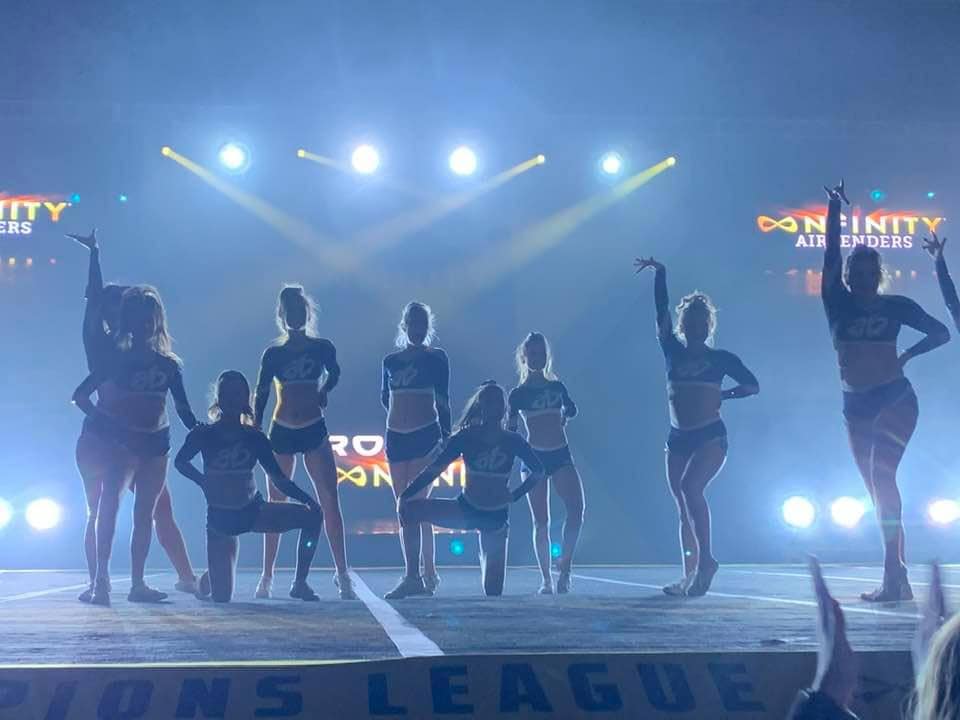 Airbenders 2020-2021 Cheer Squads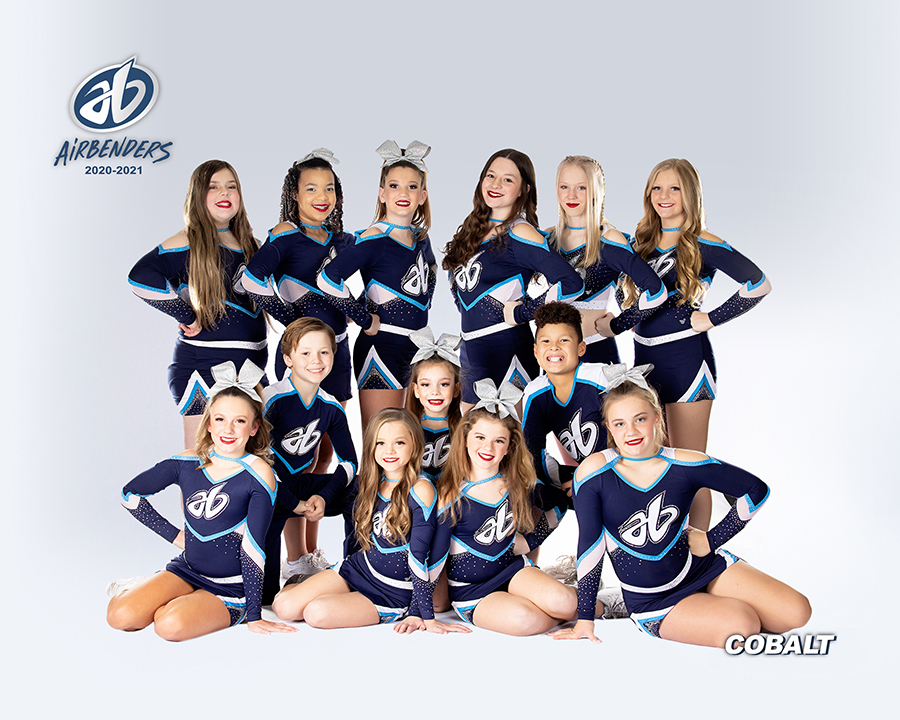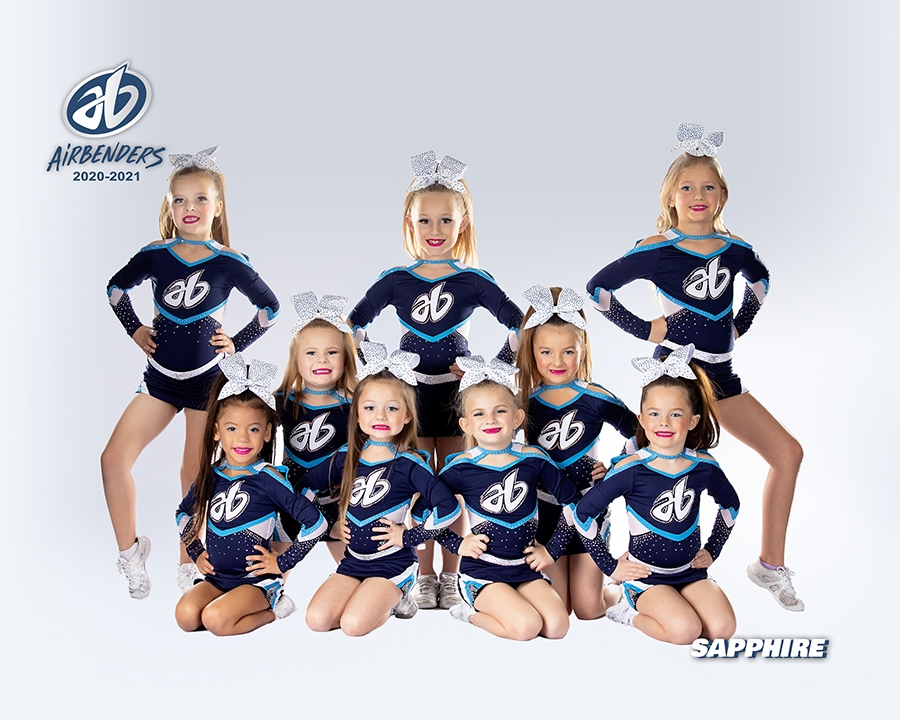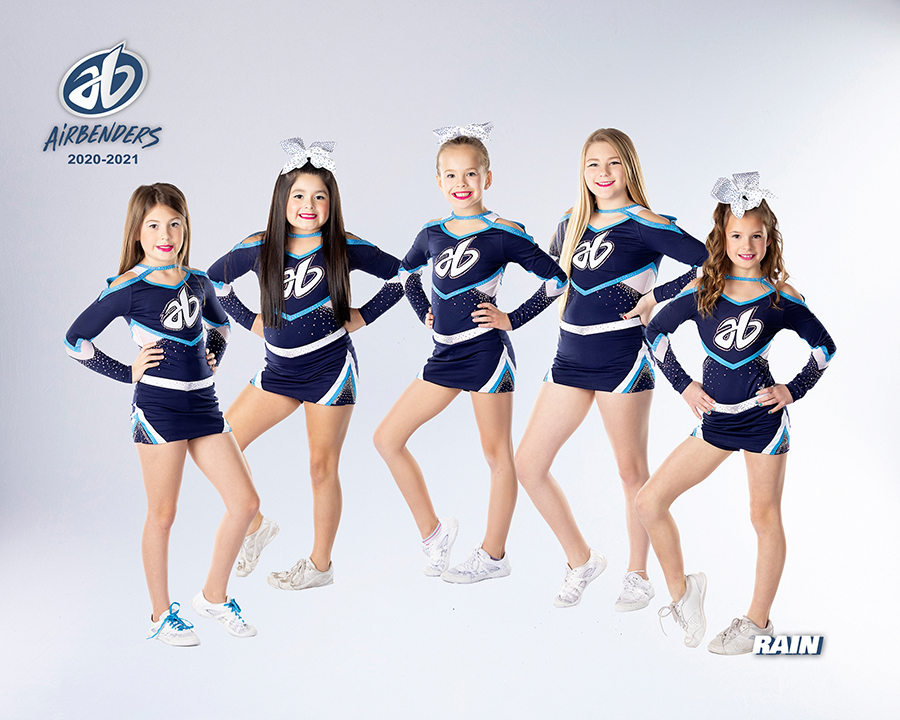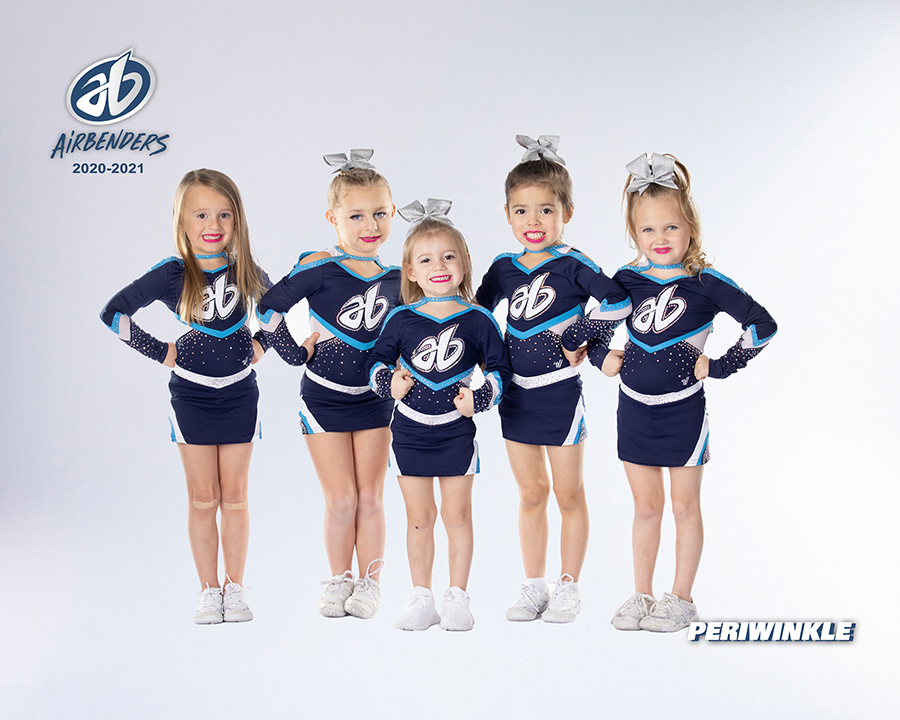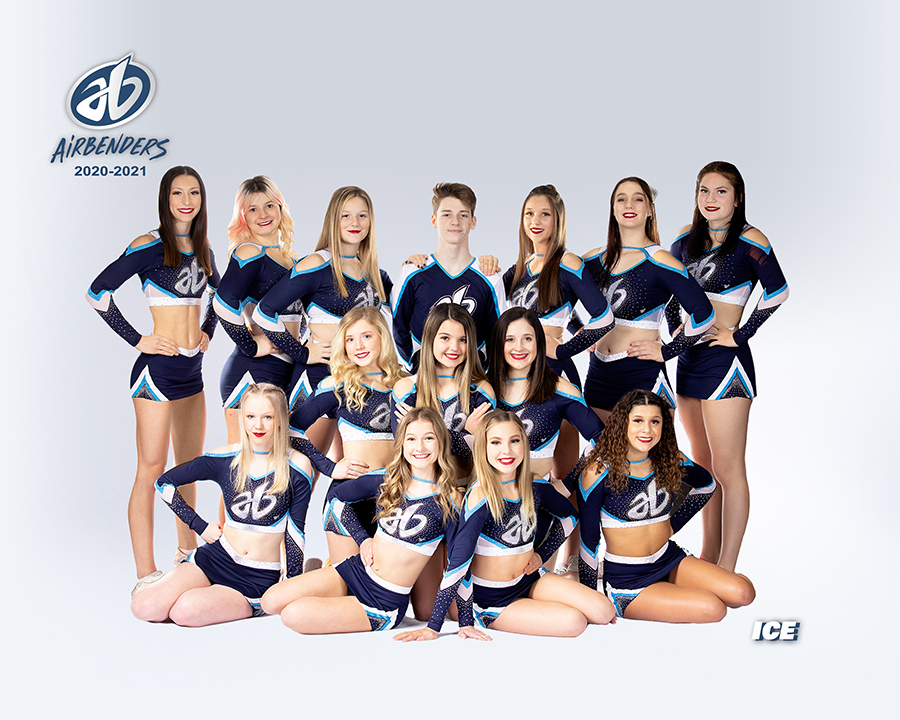 Our competitive All Star Cheer teams are dedicated to become all-star athletes who learn to work together and master jumps, tumbling, stunts and motions.
Join our team and let us help you build your skills and be a part of an amazing team.
I trade sweat for strength. I trade doubt for belief. I trade cheerleading for nothing. –Kate Midland